ELANTAS – Focus on Insulation and Protection
ELANTAS is a leading manufacturer of insulating and protective materials with focus on the global electrical and electronics industry.
The ELANTAS group offers a comprehensive portfolio of wire enamels, impregnating resins and varnishes, casting and potting resins, flexible electrical insulation materials, materials for electronic protection, specialty industrial coatings, products for printed electronics as well as a wide range of tooling and composite materials.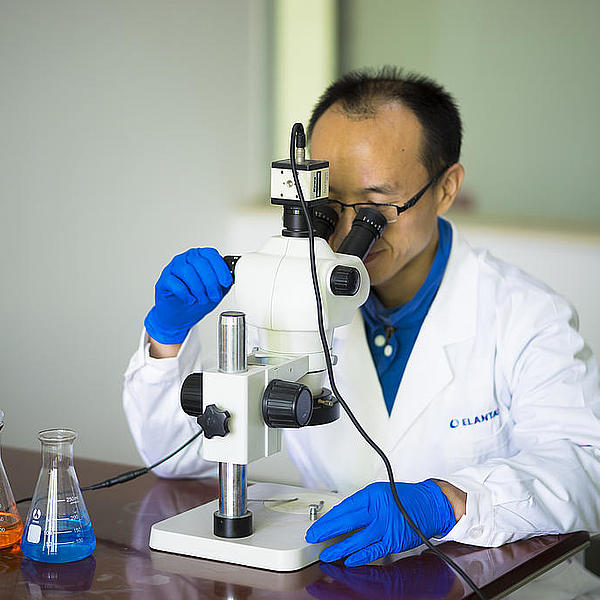 Aug 14, 2020
ALTANA's half-year results: sales below the previous year due to the coronavirus; EBITDA margin declined slightly at a high level
• Sales decrease by nearly 7 percent to 1,078 million euros
• EBITDA margin reaches 18.7 percent
• Company continues to invest in the future; worldwide conversion to CO2-neutral power supply already implemented
• Forecast for the year as a whole: single-digit decline in sales
ELANTAS Worldwide
With a worldwide network of production facilities, we can supply customers locally wherever they are.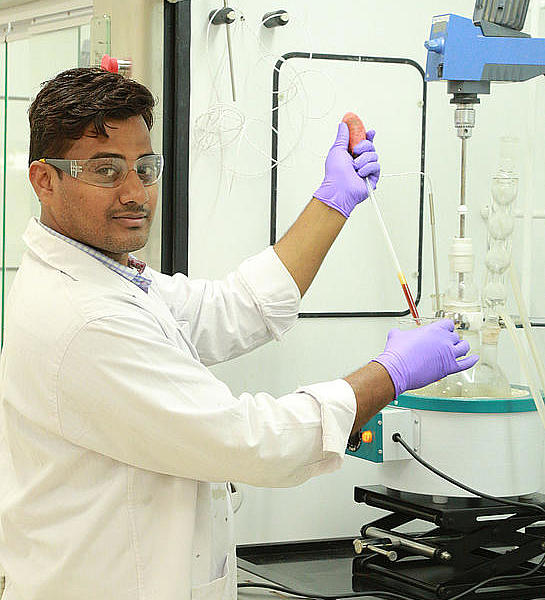 About Us
We are a global chemical company, with twelve manufacturing sites, located in all major regions of the world.