ELANTAS – Focus on Insulation and Protection
ELANTAS is a leading manufacturer of insulating and protective materials with focus on the global electrical and electronics industry.
The ELANTAS group offers a comprehensive portfolio of wire enamels, impregnating resins and varnishes, casting and potting resins, flexible electrical insulation materials, materials for electronic protection, specialty industrial coatings, products for printed electronics as well as a wide range of tooling and composite materials.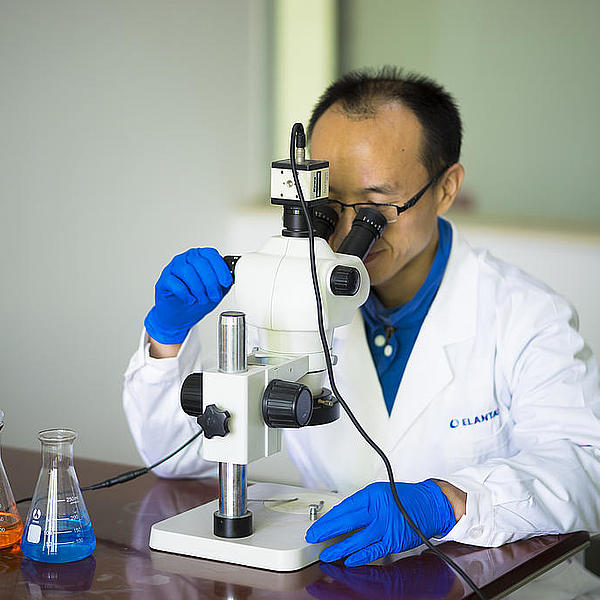 Mar 20, 2020
2019 Results: ALTANA Holds Its Ground in a Challenging Environment and Sets the Course for Further Growth
• Sales of € 2,249 million, nearly 3 percent below the strong level of the previous year
• EBITDA reaches € 416 million
• Research and development expanded further, R&D expenditure increased by 7 percent
• High investments in international sites and digitization
ELANTAS Worldwide
With a worldwide network of production facilities, we can supply customers locally wherever they are.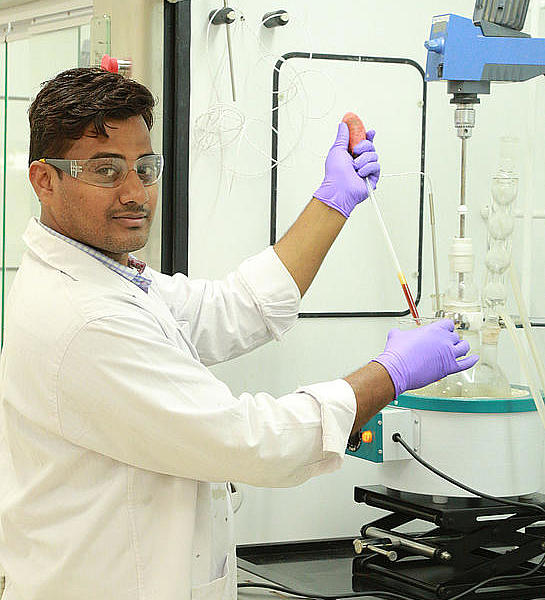 About Us
We are a global chemical company, with twelve manufacturing sites, located in all major regions of the world.