ELANTAS is a firm believer that eMobility in connection with renewable energy is the key for future sustainable mobility and reduction of global emissions. To support the growth of eMobility globally we support this market with innovative products which help to operate electric vehicles safely and enable innovative, cost efficient solutions through our products. As a market leader for electrical insulating and protection materials ELANTAS has over 100 years of experience in the industry.
Wide range of protection and insulation materials for electric vehicles
The ELANTAS product portfolio offers a broad range of protection and electrical insulation materials that can be found in the motor, powertrain, battery and other electronic components of a vehicle.
Different chemistries are available to provide the product with the best properties for the application. ELANTAS also offers customized solutions for specific application needs which are developed together with our customers.
Global Presence for a Global Industry
Our global team of R&D experts and technical managers are working closely with customer design engineers and technical staff to solve their issues, and are supported by the local ELANTAS application labs in the regions.
As an experienced supplier to the automotive industry ELANTAS understands the requirements and expectations throughout the entire automotive value chain and is working according to given standards (IATF 16949). Local supply options from our manufacturing sites in the regions results in short lead time.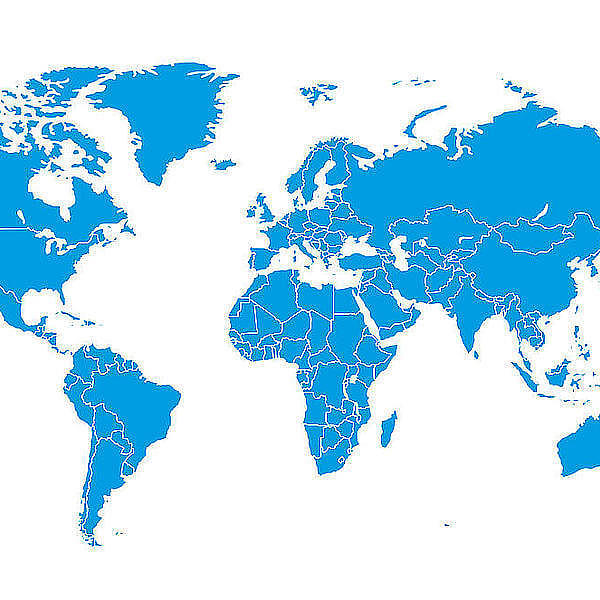 ELANTAS Worldwide
Find our expert for eMobility solutions for your local market.
Select your region and the required product category.